We got word that DK was out with about 40 apes strong so we massed up 30 men to take them on. Fight went like it usually goes, Dk never managed to get a single pile and just suicided hoping Revenant would eventually show up(they never did). After they realized nobody was coming to help them they left.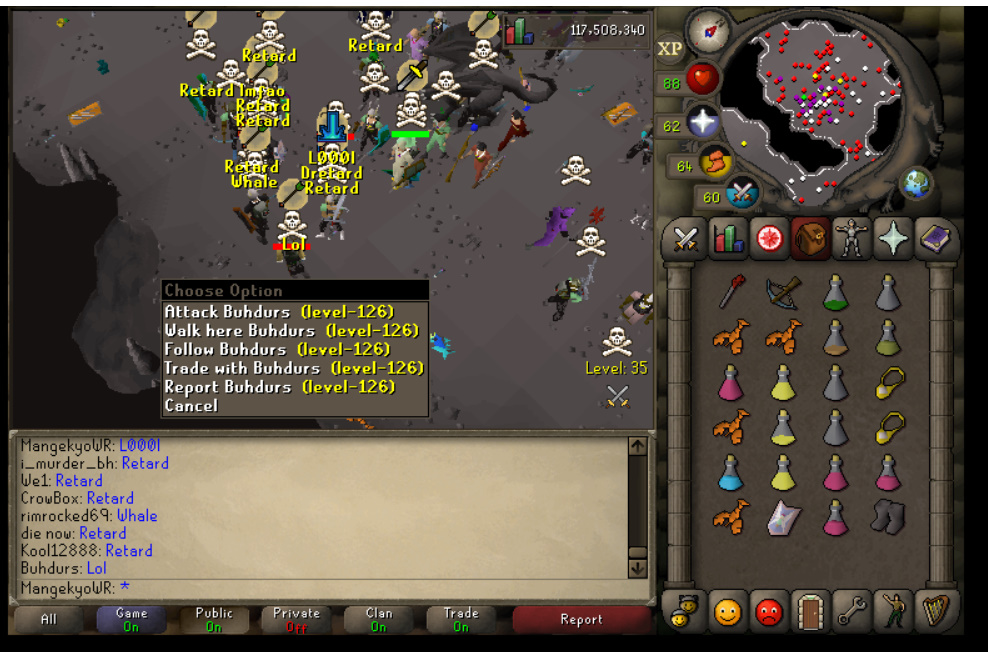 After our Dk fight Ct approached us asking if we were down to fight, we gladly accepted hoping to bait out some Anti Jaja. About 10 minutes into the fight Rev and Dk showed up holding hands trying to crash us, but neither of them managed to make an impact whatsoever. After demoralizing our enemies we escorted some Dk kids out as we were tele'ing out.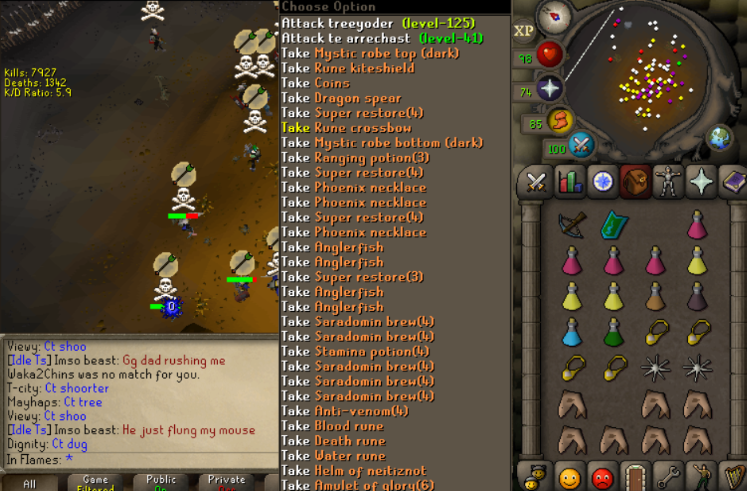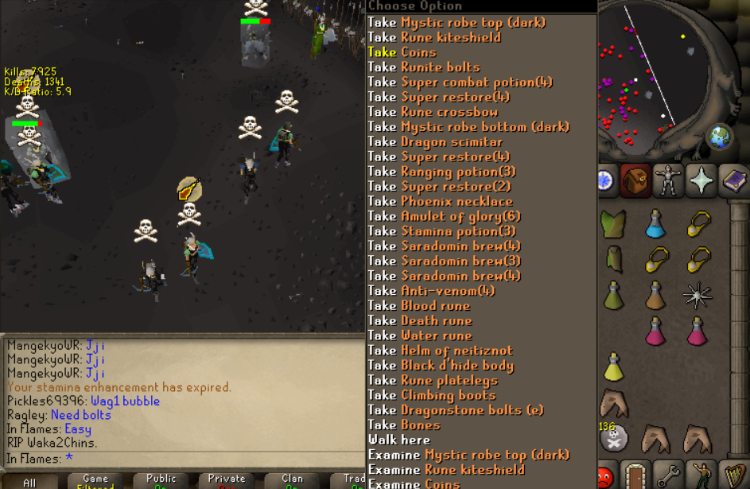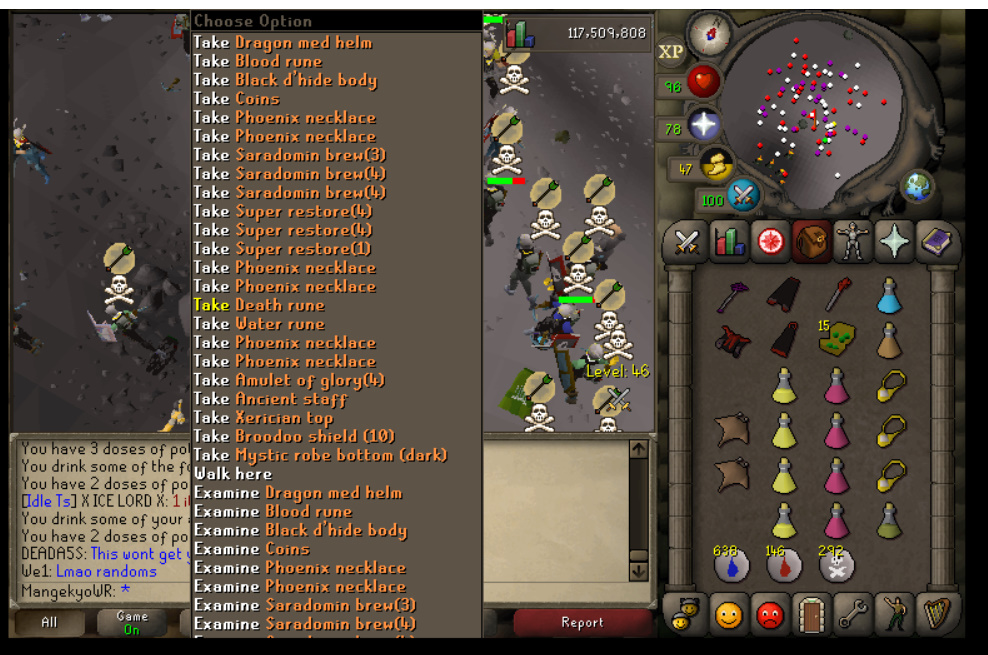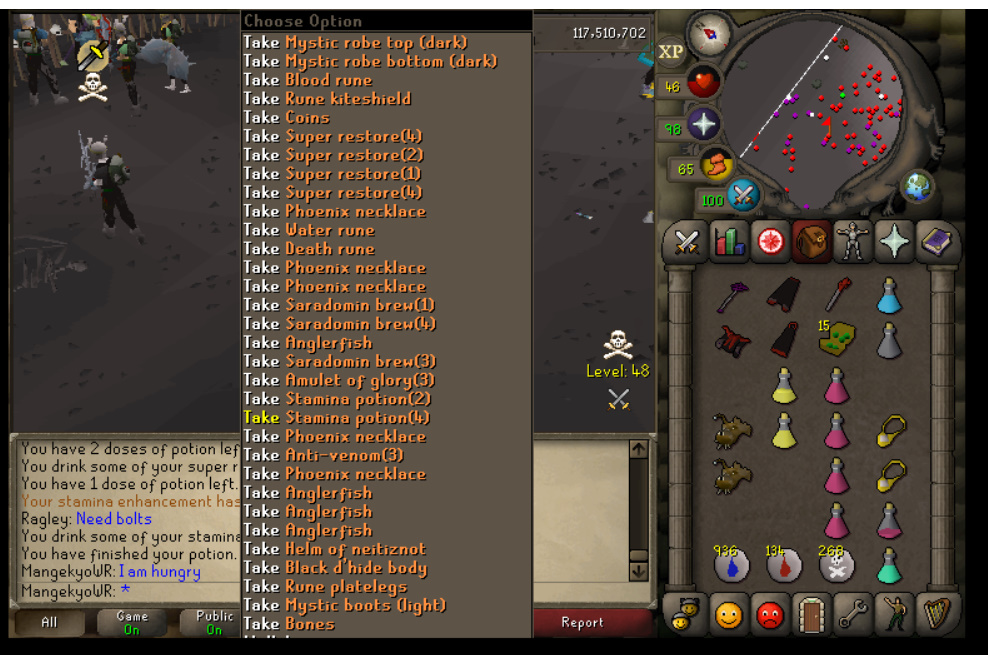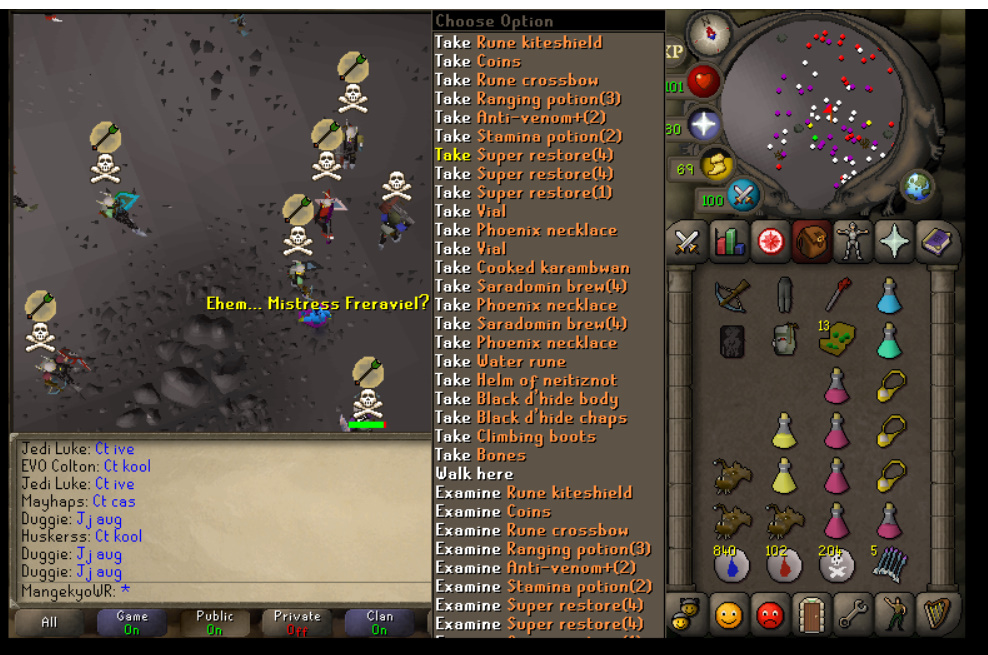 Part 3: Lil GMT clear, Massed up a few of the boys to go do a daily gmt sweep, there wasn't really anything to be found other than pvmers
though like usually.